We Power Wash the Exterior of Drive-Thru Surfaces, Buildings, Sidewalks, and Parking Lots.
The exterior of fast food, casual, and formal dining restaurants can become extremely dirty. They open early in the morning and stay open late at night, with hundreds visiting their restaurants daily. With such long hours and widespread appeal of saving people time by providing a quick bite to eat, the wear and tear on these facilities can be brutal. The heavy automobile and foot traffic, combined with extensive use of grease, carbonated drinks, and large amounts of food leaves quite an unsightly mess that must be cleaned and maintained on a regular basis.

We have extensive experience in cleaning fast food restaurants because we have the high-level professional grade equipment to cut through the deepest and most difficult stains found in the fast food industry. We understand that portions of the property require the deep penetration of high volume pressure washing that provides a powerful lifting of such stains as grease and grime, dirt and rubber marks, and those difficult stains left behind from carrying out dozens of garbage bags each and every day. But we also know that some parts of your restaurant should be cleaned with our soft wash technique, which is a more gentle approach for exterior surfaces that could be damaged from pressure washing.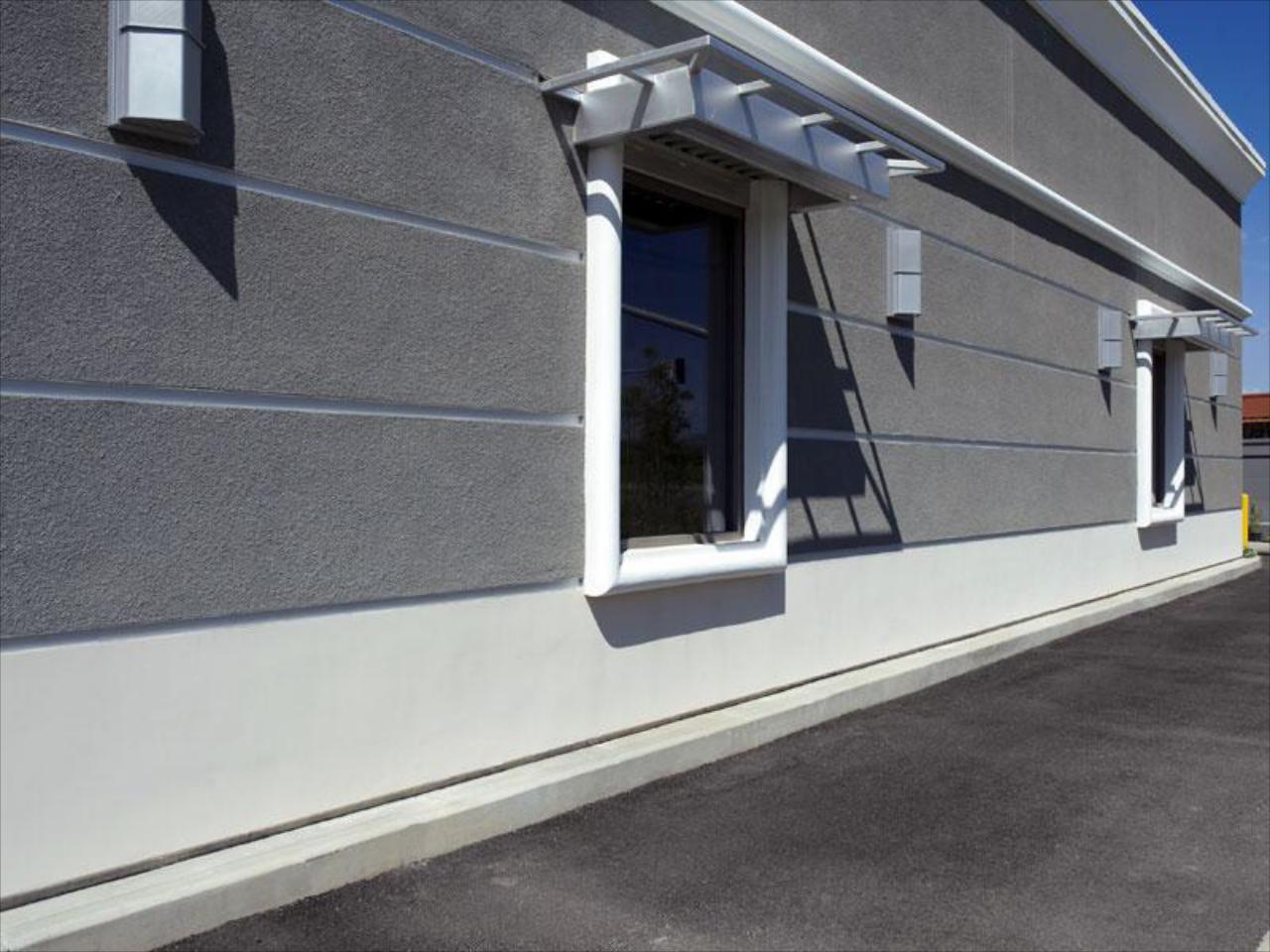 Tuesday
9:00 AM - 5:00 PM
Wednesday
9:00 AM - 5:00 PM
Thursday
9:00 AM - 5:00 PM
Saturday
9:00 AM - 5:00 PM